Outreach and Programming Director/Co-Coordinator for Organizing
Libby Militello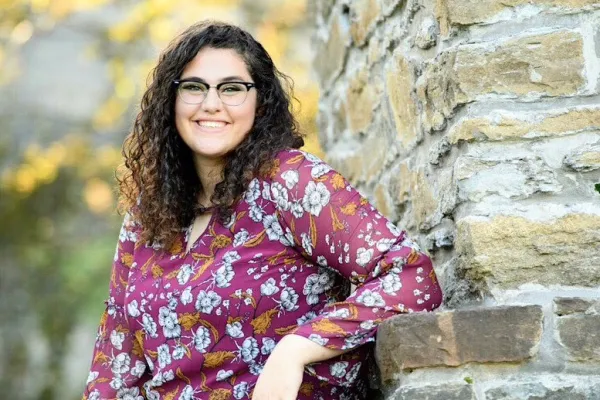 Email
cnylc.outreach@gmail.com
Libby Militello is the Outreach and Programming Director at the CNY Labor Council. In this capacity, she manages outreach and coordination with elected officials and community groups, develops education and training programs for CNYLC members, and coordinates the Council's efforts to elect state, local, and federal candidates.
Libby has previous campaign experience, including interning for Congressman Anthony Brindisi's 2018 field campaign and managing Samantha DeRiso's 2019 Oneida County legislature campaign. She has also accrued communications experience, working for the Hamilton College Communications Office and the D.C.-based communications firm Precision Strategies, serving client teams including SEIU.
A Clinton High School graduate, Libby is currently pursuing a B.A. in Government and Chinese from Hamilton College. At Hamilton, she is the politcal director for the Hamilton College Democrats and an assistant music director for her a cappella group. She also serves as a student event coordinator in Hamilton's Career Center.