Policy Director
Mckela Kanu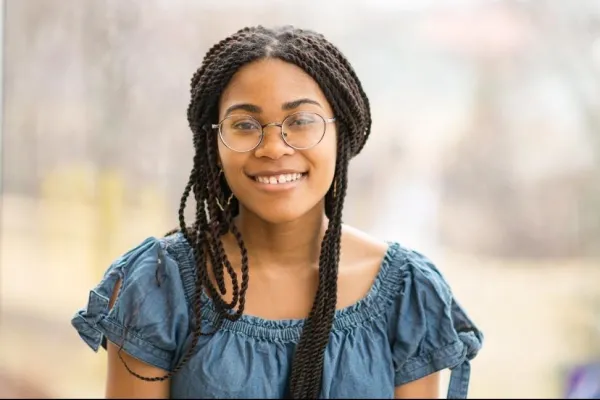 Email
cnylc.policy@gmail.com
Mckela is the Policy Director of the Central New York Labor Council. She is involved with coordinated specific policy agendas, along with researching policy options and worker needs.
In the past, Mckela has deicated her time to volunteering and tutoring young children at the local middle school. She is most passionate about issues concerning social justice and equity. Currently, she is attending Hamilton College as a World Politics Major with a concentration in Labor  Politics. She is a COOP Service Intern at For the Good, a nonprofit in Utica that is aimed at promoting disadvantaged youth.
Mckela is also involved with the Theater Department. She works as a Technical Assistant to help construct performance sets and props used in theater productions. She is the Outreach Coordinator for the Voices on Color Lecture Series, an organization devoted to providing a spotlight for people of color by bringing prominent speakers to Hamilton. As an Outreach Coordinator, she communicates and plans with several different organizations about logisitical and strategic planning.
During her free time, Mckela enjoys spending time with her firends in the Levitt Center, at Hamilton College, and attending Black and Latinx Student Union meetings.