President
Samantha DeRiso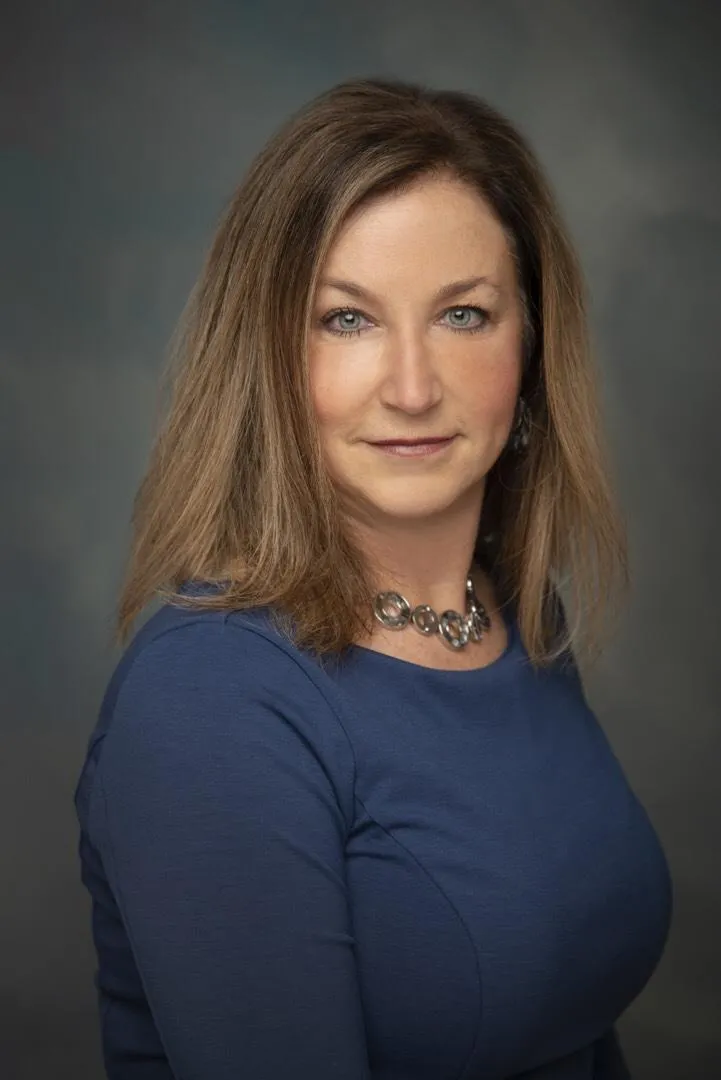 Email
president@cnylaborcouncil.org
Samantha's career started in May of 1989. She was hired as a medical file clerk for UFCW Local One's Health Care Fund.
Samantha's first job made her responsible for all claims paid for medical, dental, vision and drug benefits for all UFCW Local One members. She was then promoted to switchboard operator covering member calls and complaints for the Buffalo, Syracuse, Rochester and Utica offices.
She was then promoted to the Union Accounting Department where she reconciled and prepared reports for monies due for Health Care Benefits, and updated and posted all union applications. In 1997, Samantha was then promoted to the Steno Department. Her responsibility was to prepare all collective bargaining agreements between the company and the union, newly organized as well as contracts that came up for negotiations.
Samantha's career changed with her next promotion in 2000. After spending a few years as a V.O.C. (Volunteer Organizing Committee), she got a taste of how important and gratifying it was to help nonunion employees gain union representation through the NLRB Election Certification process. As a V.O.C. she was successful along with her fellow organizers in gaining representation rights for 800 of the workers at St. Elizabeth Medical Center.
She then became a full-time Organizer for Local One. Samantha was requested several times by the UFCW International Union to help Locals across the country with many ongoing campaigns. She has worked on organizing in the health care industry, packing houses, and the retail industry. In 2001, she was very influential in obtaining representation rights for 1,500 RN's at St. John Mercy Hospital in St. Louis, Missouri.
In 2011, Samantha was promoted to the position of Director of Scholarship/Education benefits, Safety and Health services and as Wellness Director for Local One and the Health Care Department. She also obtained her certifications as a Nutrition & Wellness Consultant (AFPA) and in Health Management Training (Buffalo State).
In 2018, Samantha was elected as the first female President of CNY Labor Council in the State of New York. She is very proud of the fact that she is the Labor Council President and takes her duties very seriously. She enjoys working with all the various labor leaders that are active in the Labor Council. Samantha has been active with several local charities: Vera House (Syracuse White Ribbon Campaign), Coalition Against Domestic Violence (Albany), UFCW Women's Network International Organization, American Heart Association (GRFW), YWCA – Utica, House of the Good Shepherd – Hopes for the Holidays program, Battered Women shelter in the Greater Rochester Area and Connors Children's Center in Buffalo, NY.
In her personal time, she loves to travel, take yoga classes, cook and is an avid hockey mom. She also, spends time volunteering within the community and with different local charities and organizations.